Project Overview.
For the past 7 years, we have been working with ClearScores in-house creative studio to produce an array of creative content across TV, Social campaigns, experiential and internal communications. Our relationship with the in-house creative team and wider marketing department has given us an exceptional insight into the business objectives and creative ambitions of the brand, allowing us to create high-end, emotive and engaging content with efficiency.
Working with the brand from its early days to now having over 17 Million global customers, our integrated approach allows us to produce beautiful stories that visually and strategically align with the brand and its product to create a clear and ownable tone of voice and look and feel for its customers.
TVC Production.
TV has been a crucial ingredient for ClearScore's meteoric growth, often with a focus on building brand awareness. In partnership with our sister agency, Big Rock, we were brought in to transfer this awareness into action and so went about developing a range of direct response TVCs for both the UK and the South African market.
In terms of conversion, these are still the most successful TV campaigns in ClearScore's short but illustrious history, focussing on a smart but simple idea that managing our financial health can be as easy and enjoyable as our physical health.
Internal Communications.
Each year, ClearScore host their annual Keynote presentation – an opportunity to excite and educate their employees about what's been going on and what's to come. And also an opportunity for us to flex our creative muscles without the restrictions of TV and online financial regulations to consider!
For the past 4 years we have been tasked with producing title sequences and films to kick off and close out the event – a mixture of high energy and irreverent, largely 3D animated, films designed to blow the roof and get the party started!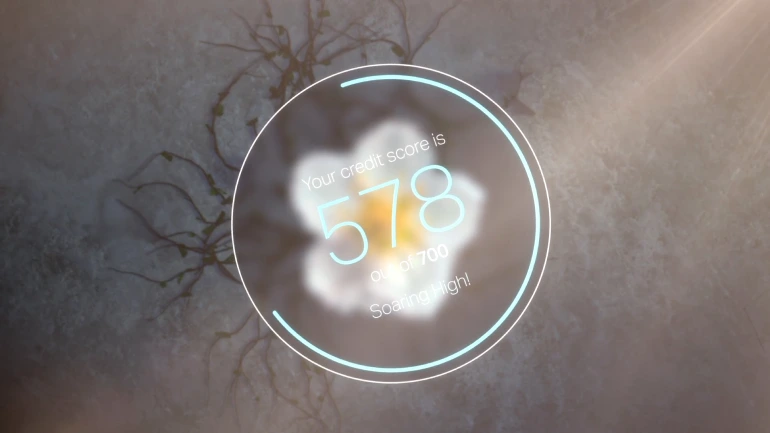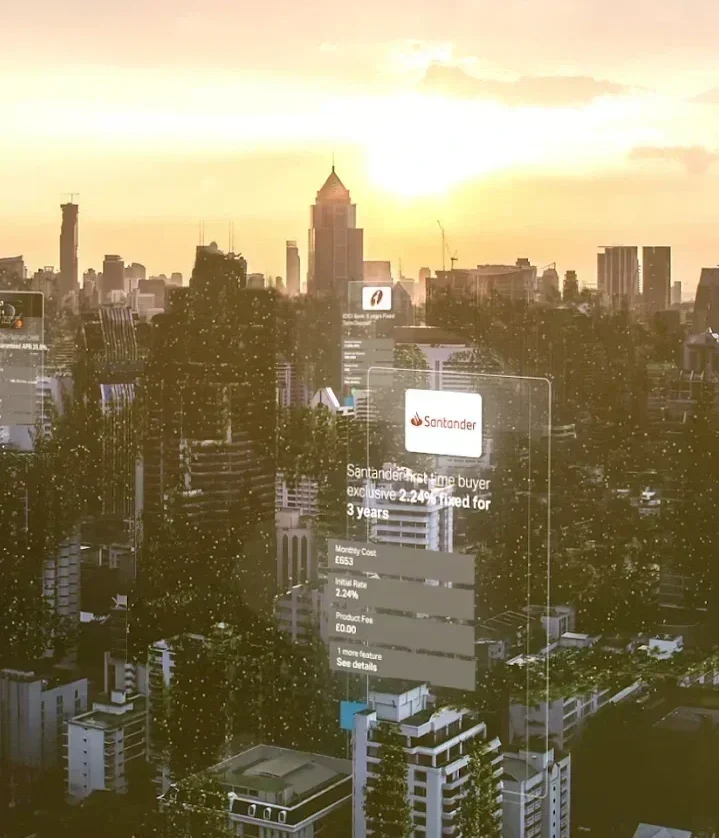 Social Campaigns.
Social platforms have proven a fertile ground for ClearScore to test different messaging, media formats and channels. But despite the short format tactics, we've always worked hard to uncover the insights that connect and convert, capturing immediate attention in ways that are relevant to the lives of the ClearScore customer.
In order to provide the flexibility required to test varying creative, we built a templated TVC that allowed assets and imagery to be edited with speed, whilst still conveying the irreverent, yet assuring tone of voice. With money still such a taboo subject in the UK, social has enabled us to open up the conversation in a creative and relevant way, allowing ClearScore to activate their mission of solving people's personal finance.