Where creativity
and craft co-exist.
We believe that idea and execution are not chronological steps, but a connected process. Our creatives are craftspeople and our designers are ideators. It's the blend that delivers originality in our output and consistency in our process.
At the forefront of
creative innovation.
From producing Europe's largest 360° fan experience for Live Nation, to transporting ABC television through time in a world-first virtual reality experiencing and producing the UK's first immersive gym experience for Studio Society, we have been at the forefront of creative innovation for over a decade.
Fiercely independent.
Being independent allows us to make decisions that are unrestrained by profit or politics. We take calculated risks based on what inspires and moves us and what we feel is right. We pride ourselves on both our internal ethics and those of our clients, focussing on industries that we feel can change the world for a better place.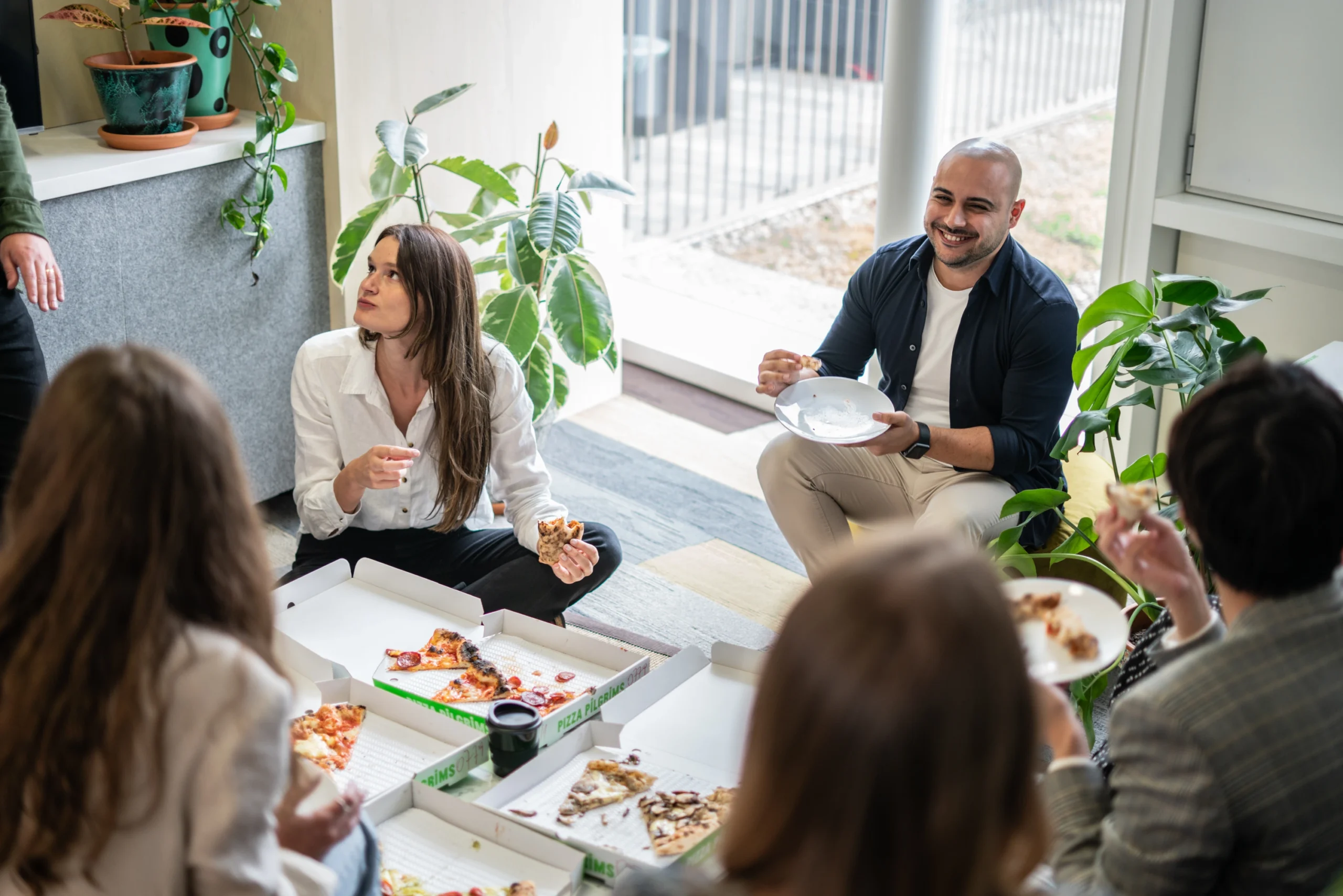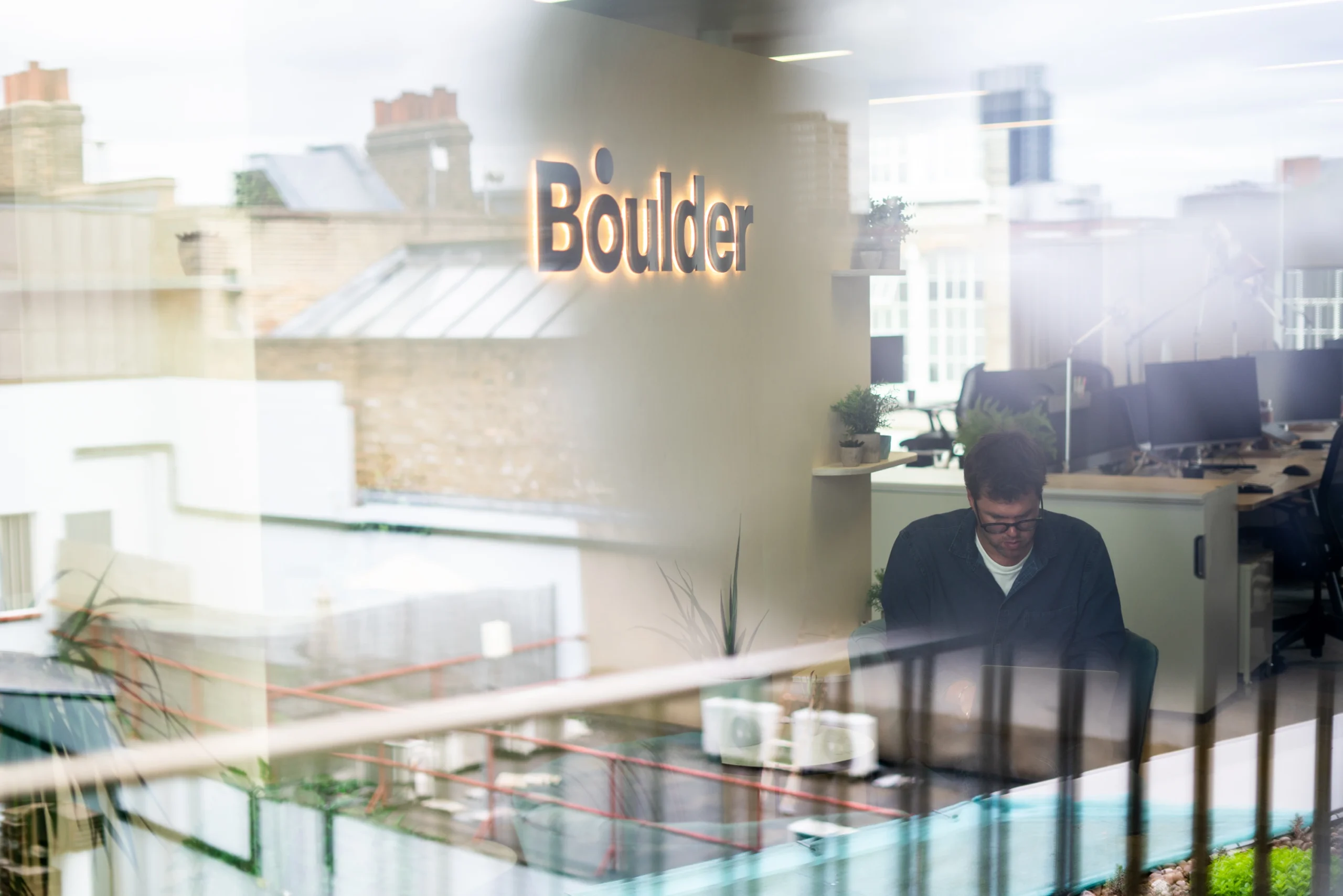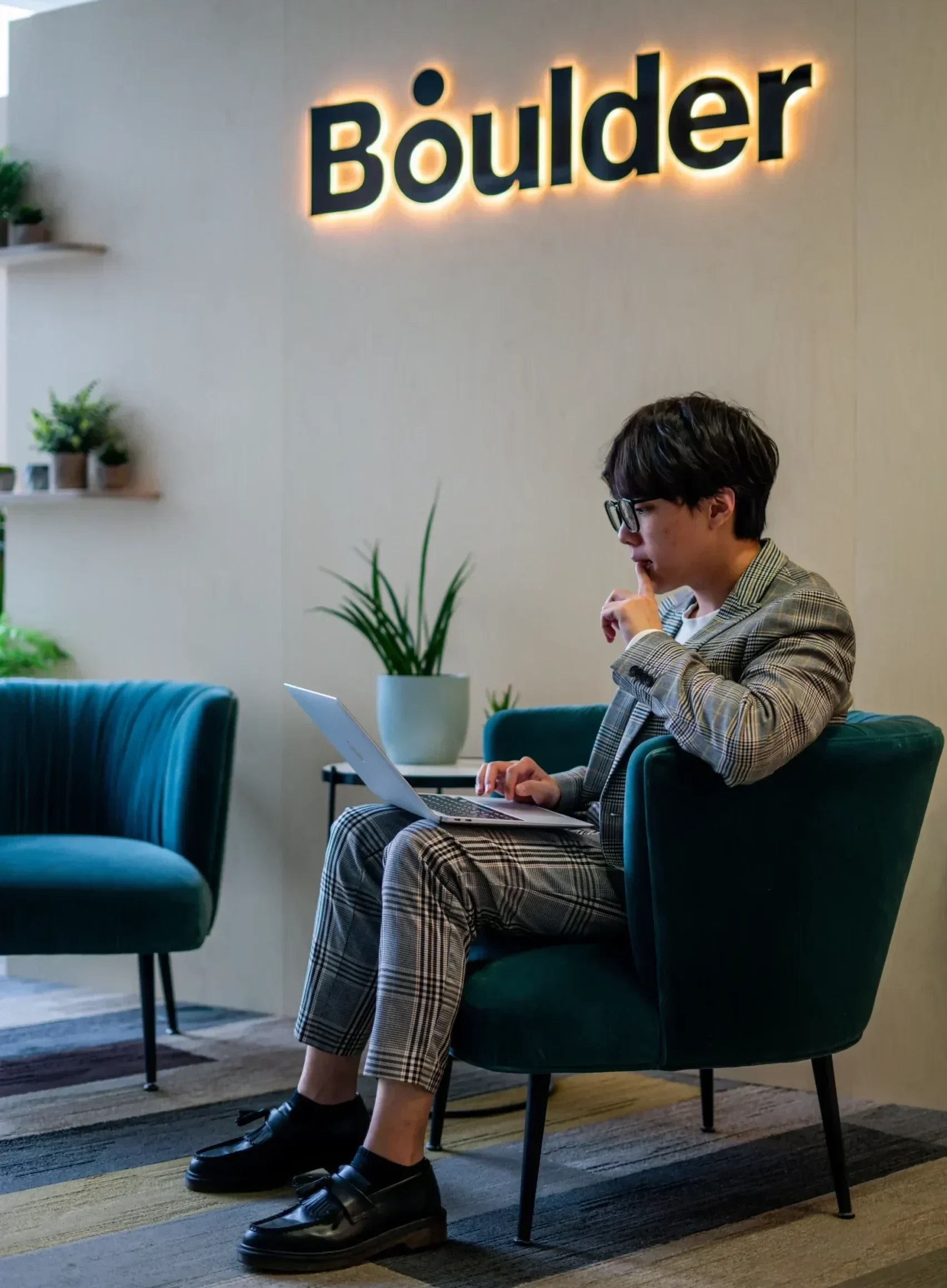 "Our culture is our biggest asset. No big egos
here, just a group of passionate and determined
people looking to create fantastic work."
Partnering with your
creative teams.
We are big believers that great work is created through great collaborations. Our dynamic team of creative, production and design talent are primed to help bring your vision to life. With backgrounds that span agency and production, digital innovation and traditional media we work closely with in-house creative teams to boost creative capabilities and deliver exceptional value.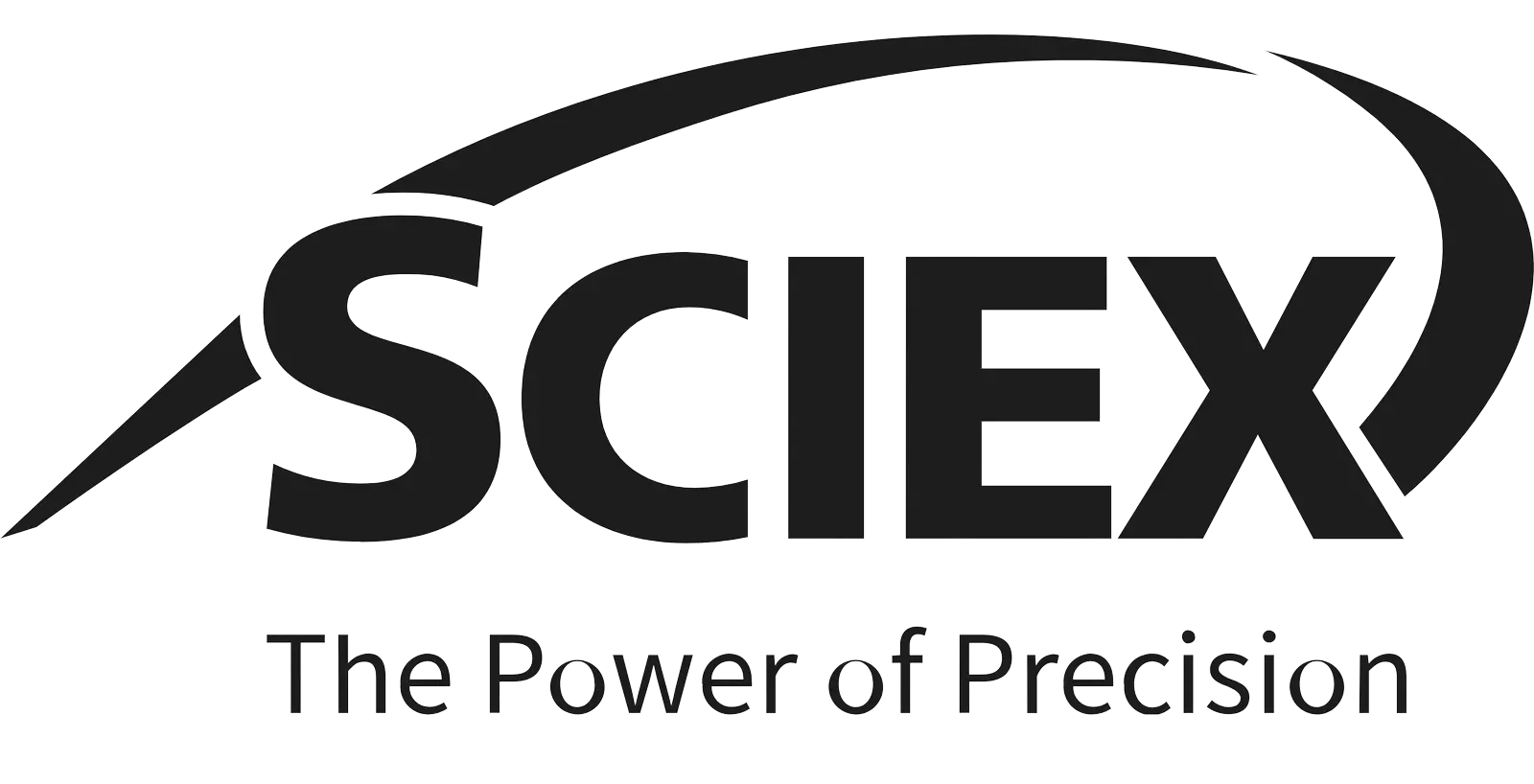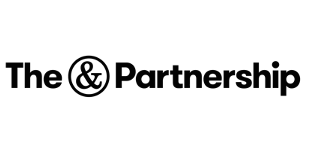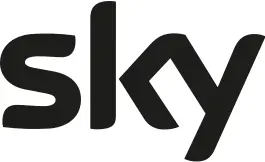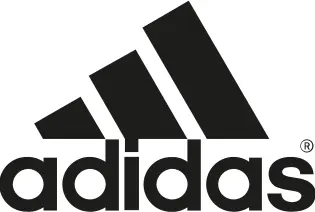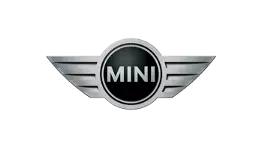 Fourth Floor, 141-145 Curtain Road, London, England, EC2A 3BX.