World-class motion
design and direction.
Animation has always been at the core of our service and continues to influence our output across both traditional motion design and interactive mixed reality production. With both in-house direction and a roster of global talent, we're experts in pairing the right brief with the right vision and are as comfortable leading a project from its inception as we are elevating its execution.
Trusted by pioneering
entertainment brands.
Whether it be character animation for Disney, 2D animated TVCs for NewsUK or epic 3D builds for Netflix, our animation department are highly skilled in an array of motion design techniques and outputs, delivering content for any and every screen.
From concept development and script writing through to final delivery, our team of creatives, producers and designers can help craft the perfect story for your brand.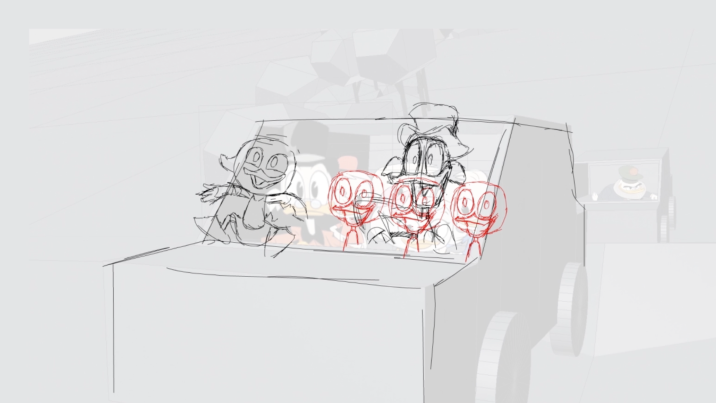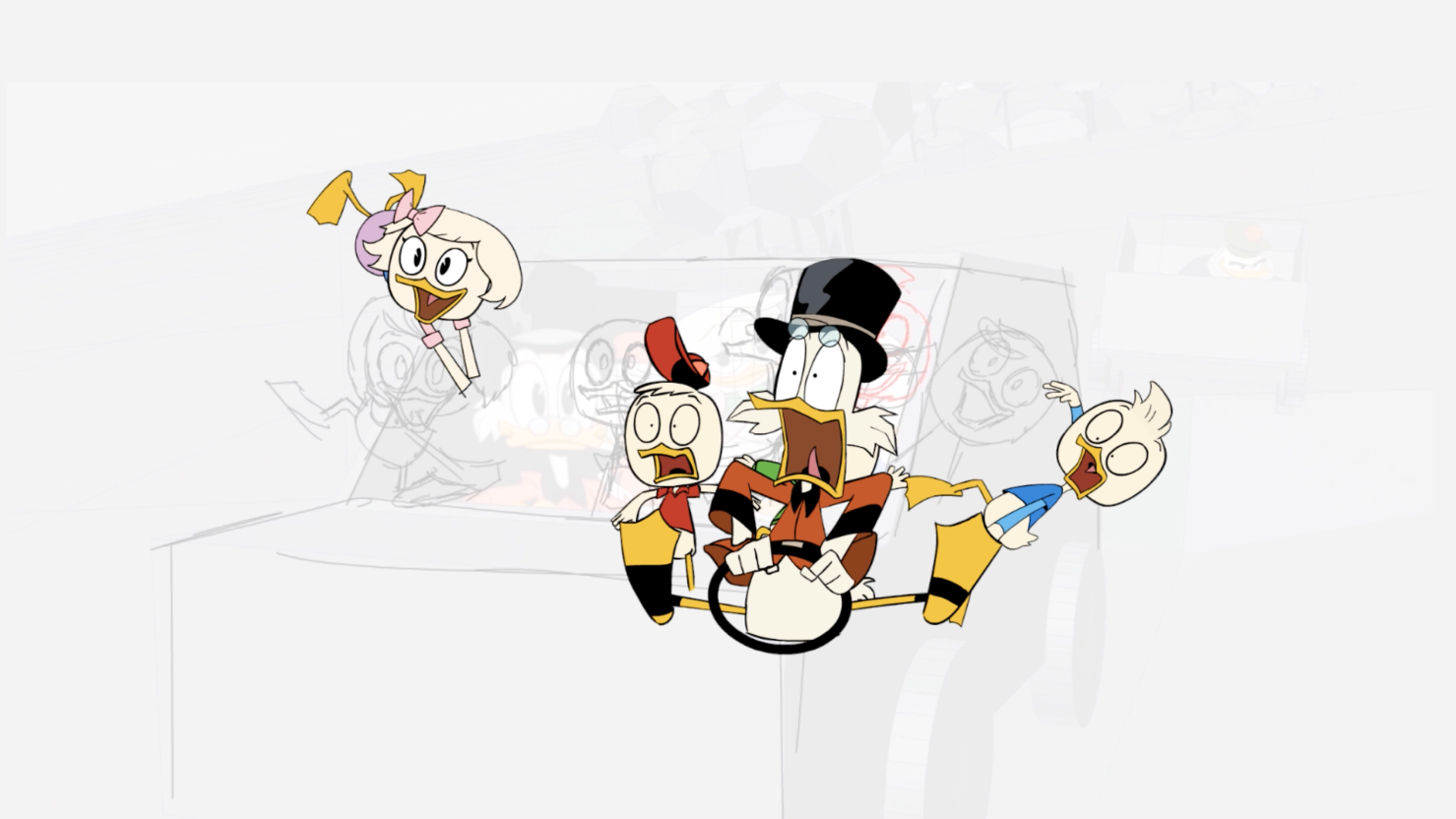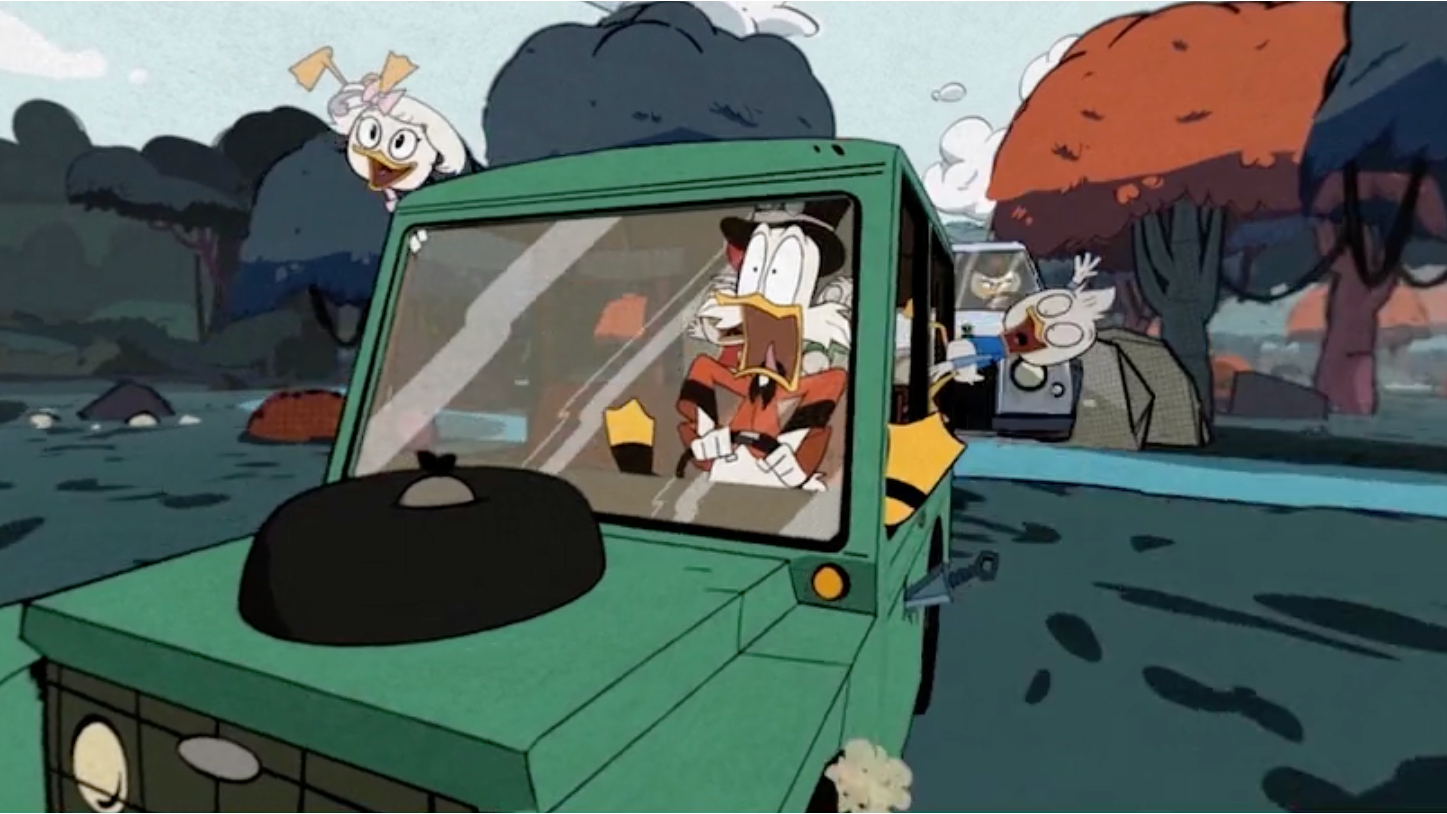 Crafted in our
London studio.
Set in the heart of Shoreditch, London's true creative quarter, our architecturally award-winning studio is designed to enable new-wave creative collaboration. Equipped with powerful hardware and cutting-edge software, we're set-up to deliver impactful pictures at speed. If you're in the area and enjoy a deep chat about real-time render engines, we insist you drop by.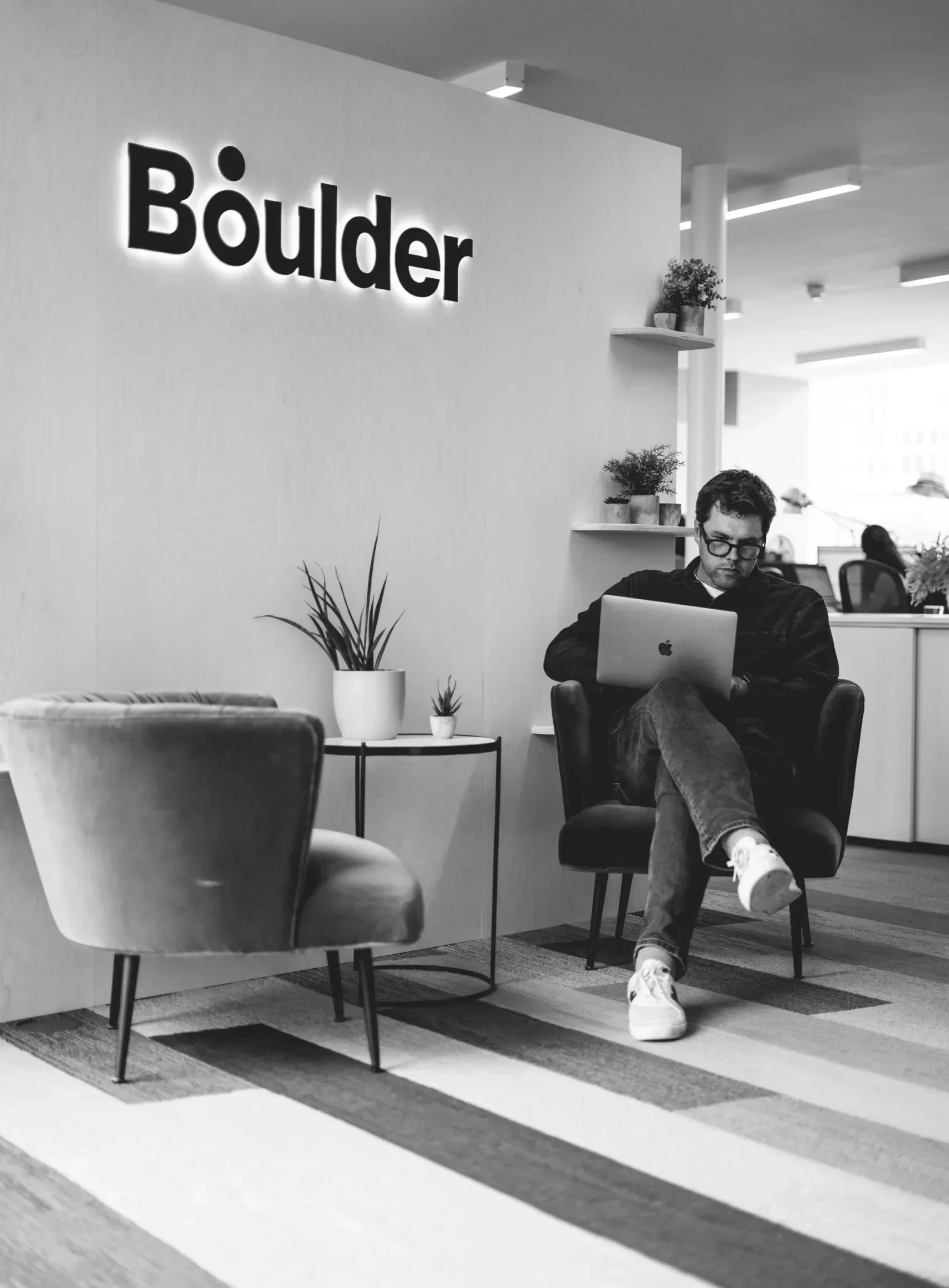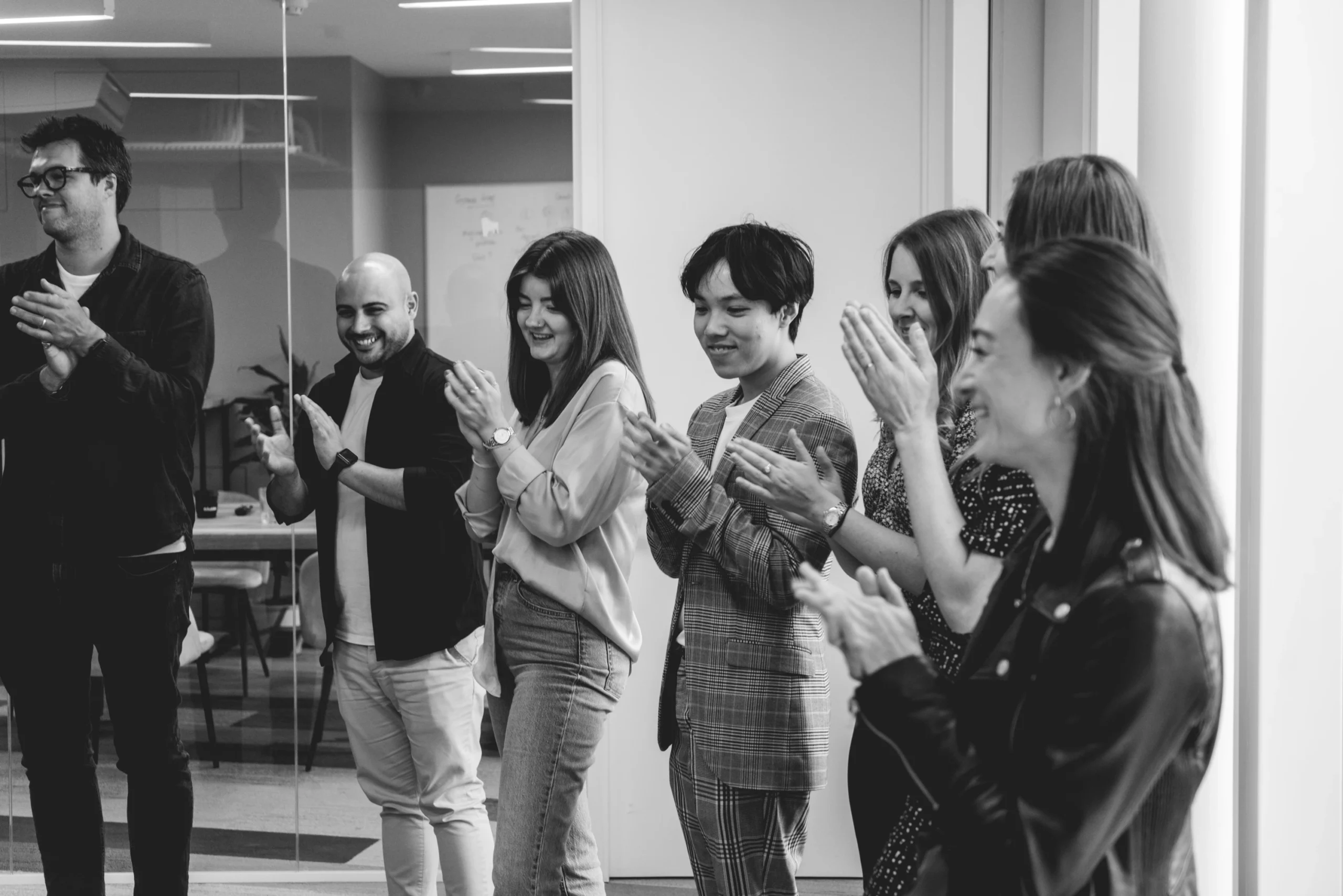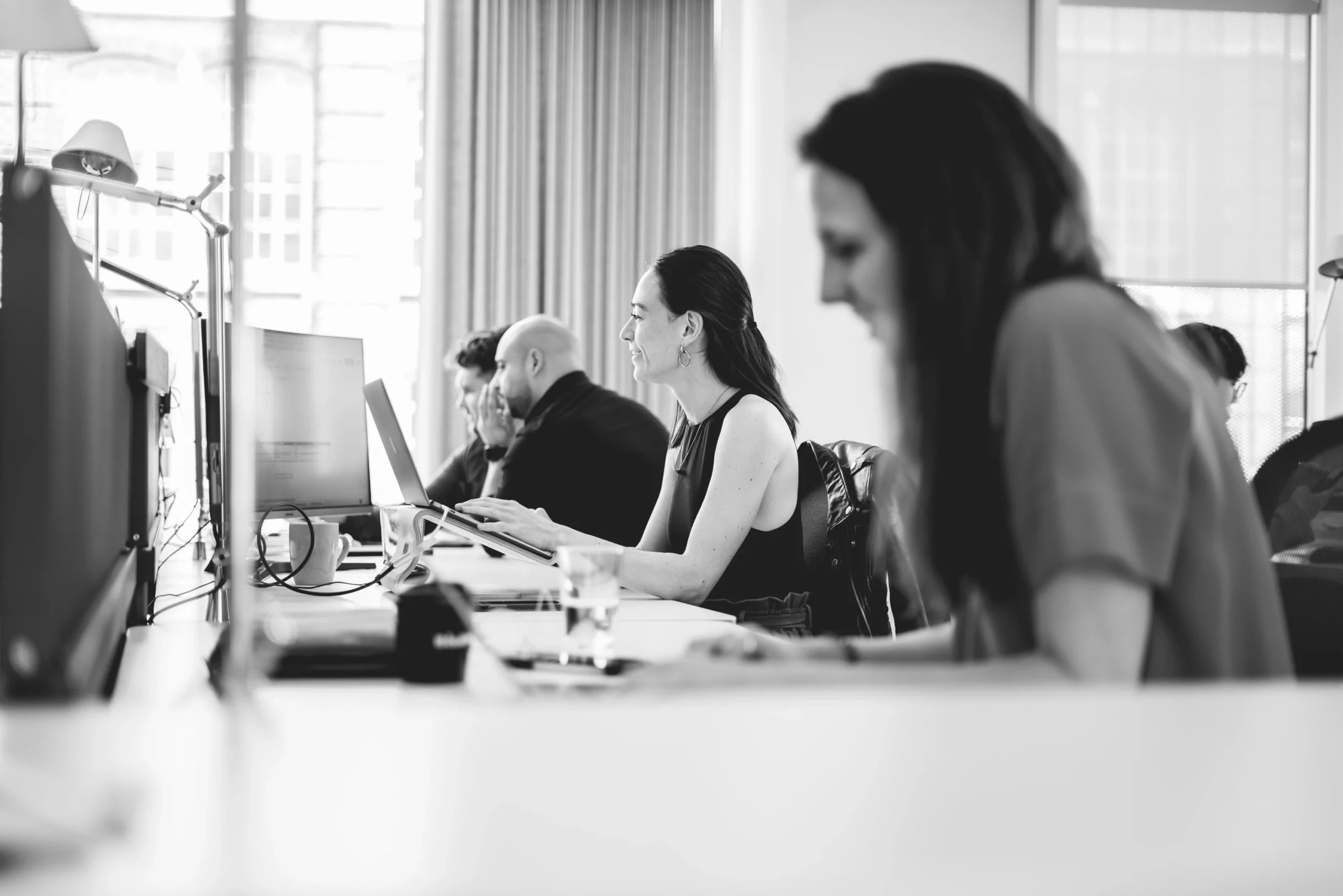 End-to-end production,
from concept to delivery.
Awe-inspiring animation is a team game. Our process allows us to deliver to budget and creative expectations time again, whether working with your ideas or taking ownership of the whole production process ourselves. Careful and collaborative planning at the front end invariably means creative excellence and champagne celebrations at the back end.