Project Overview.
Working with SCIEX and the wider Boulder Group we were bought on board to design, visualise and build an immersive experience that would inspire, encourage exploration and challenge the perception of thousands of scientists at the annual ASMS conference. 
With the exciting concept of 'Mass Spec Mindsets' developed by Boulder, we produced a Virtual Reality experience that immersed and captivated our audience, building intrigue into the concept and enveloping them in the world of SCIEX in a highly competitive landscape. 
Story.
ASMS is a full on experience – Thousands of scientists (and potential customers) are bombarded with information, sales & content for 3 days straight. The concept of 'Mass Spec Mindsets' was created to help offer a point of difference to the competition and provide a true insight into the differing and nuanced mindsets of the global science community.  
With this in mind we wanted to create a virtual experience that not only offered a sanctuary from the bustle of ASMS, but inspired and celebrated the diverse personalities and processes of our viewers, encouraging them to explore and experience the 'personas' we had created and ultimately find their own through a world first AI based personality quiz – but more on that here.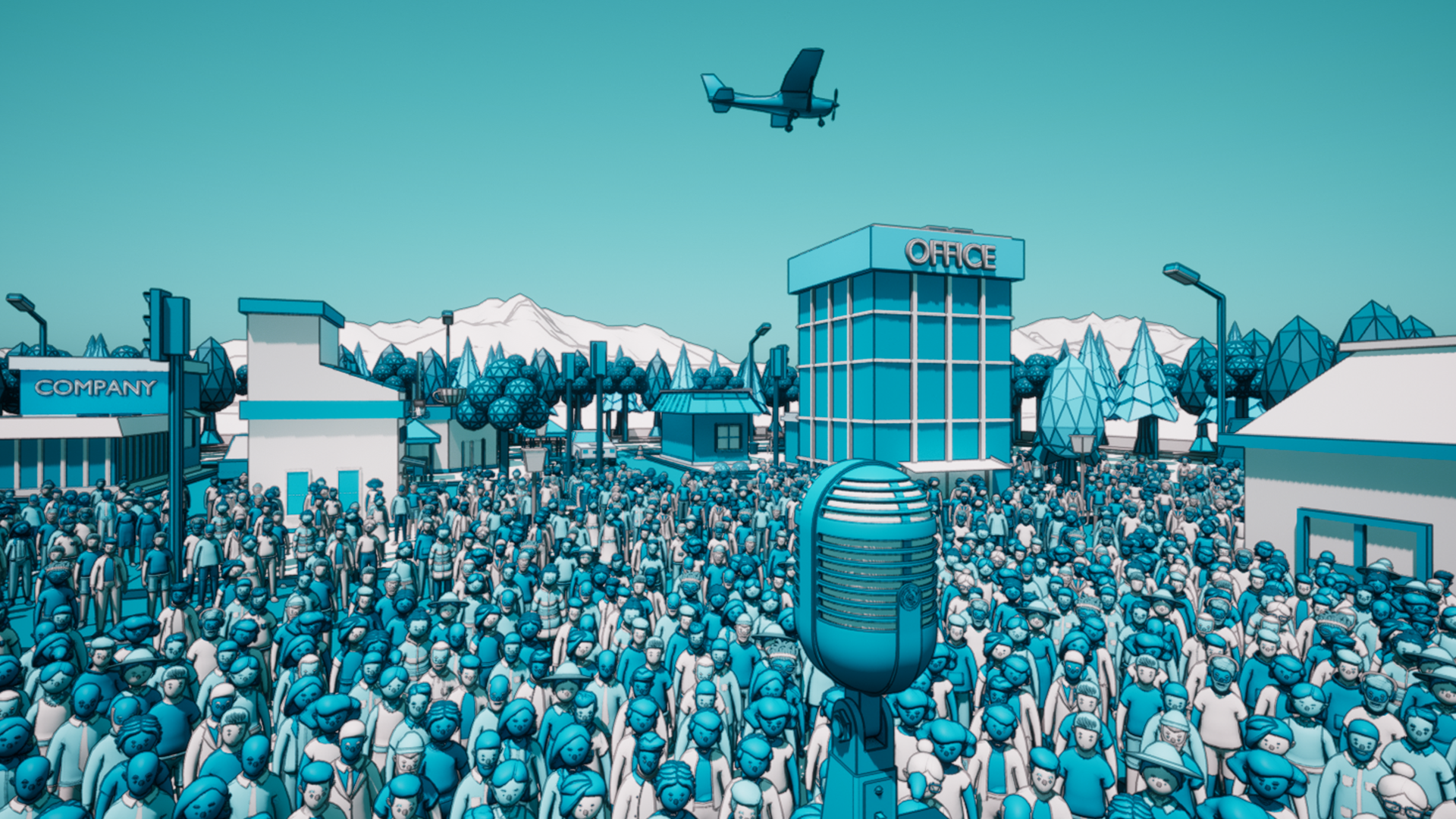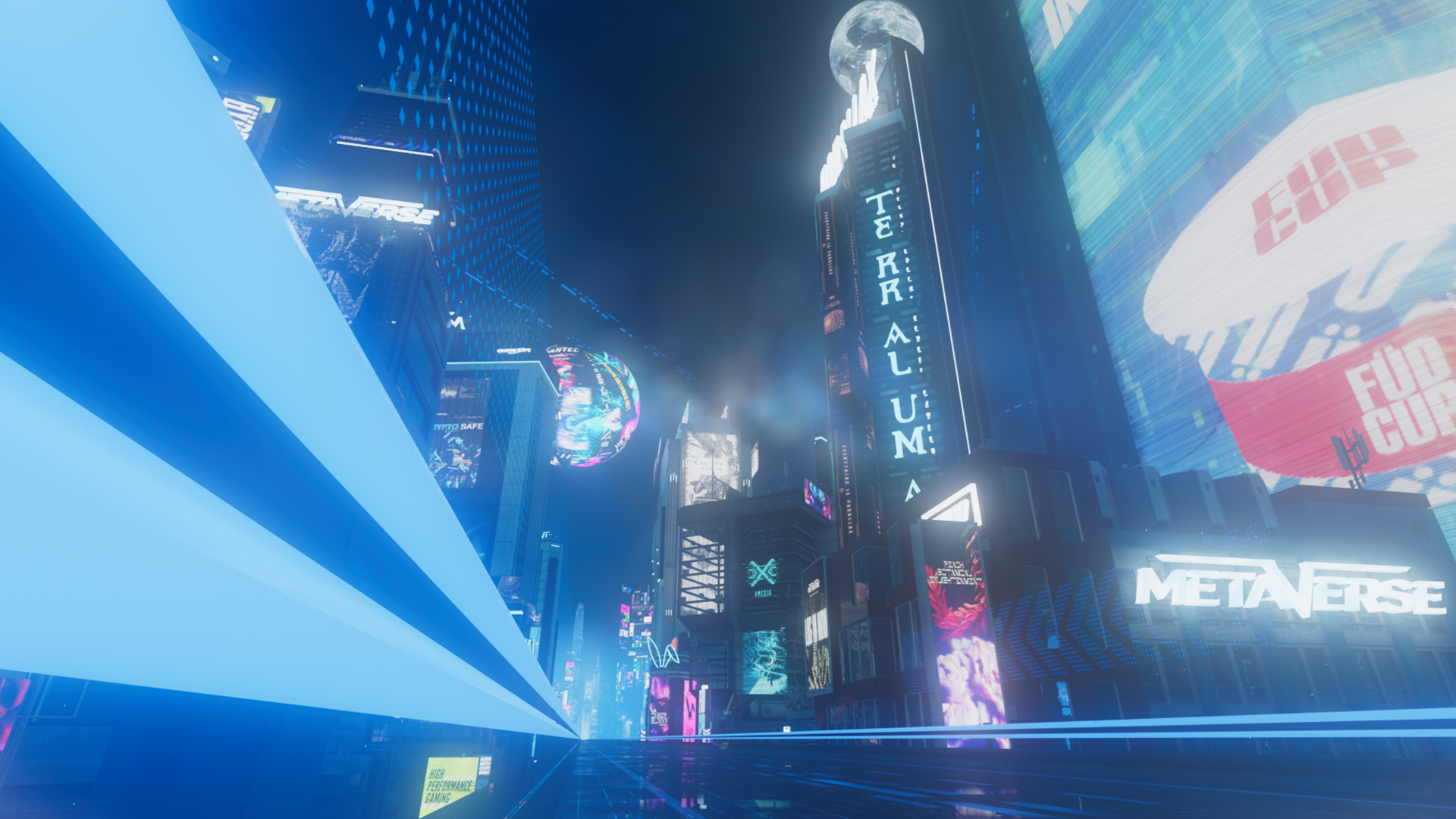 Design.
When designing for Virtual Reality it is important to consider the environment in which the audience is viewing your content as well as the ultimate creative goals for your experience. We wanted to ease the audience into our story, designing a beautiful & serene environment that echoed the physical world they last experienced before donning our VR headset.  This gentle, yet intriguing, environment encouraged users to explore the scenery, interact with other users and immerse themselves in the introduction to our concept.  
Then we amped it up a little… taking our wide-eyed audience on a journey through four CG 360° environments that visualised the personalities and viewpoints of our personas. Each environment was designed to perfectly reflect that persona with hidden easter eggs in each scene that connected the viewer to the overarching story and truly immersed them in each world we created.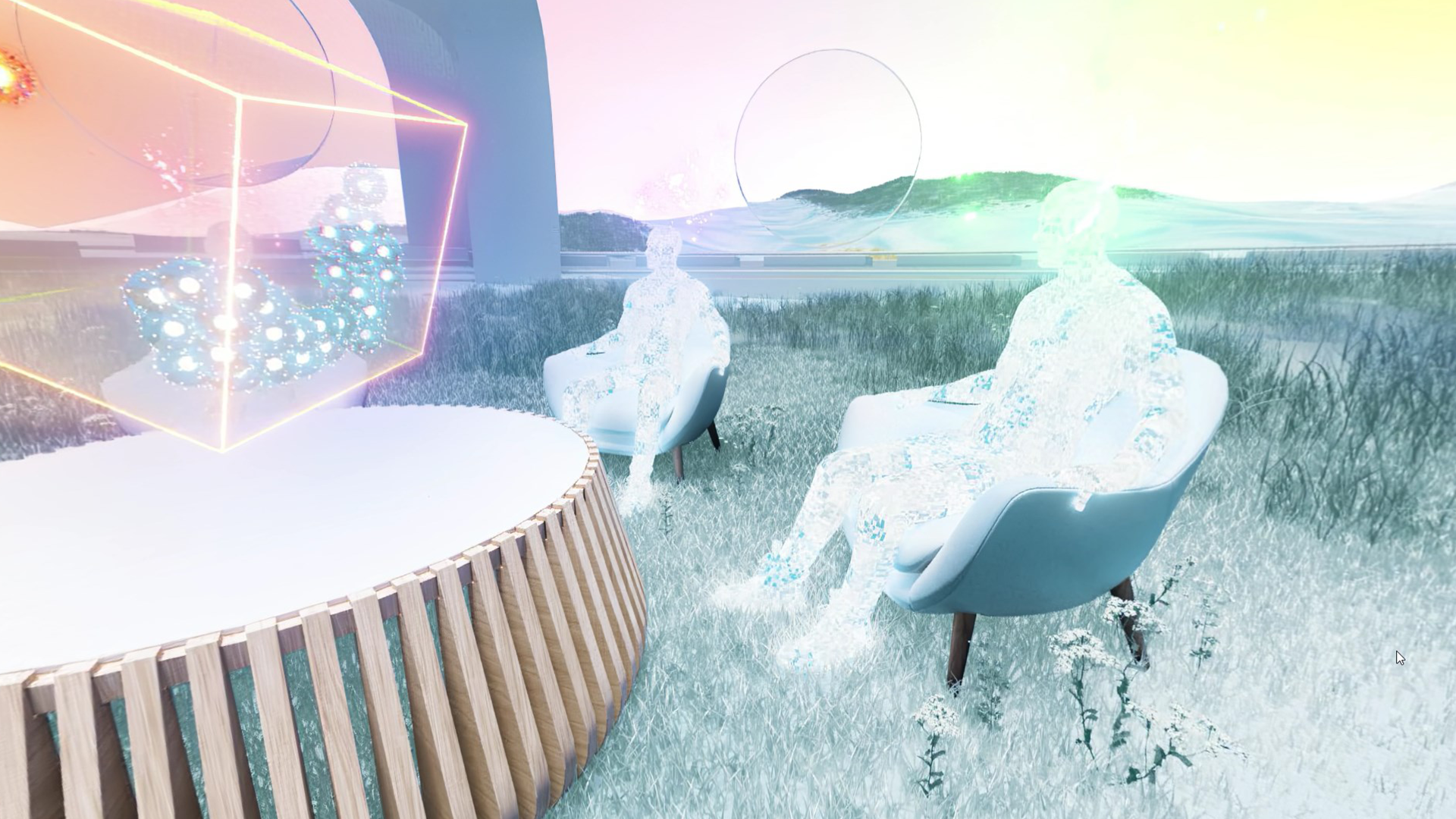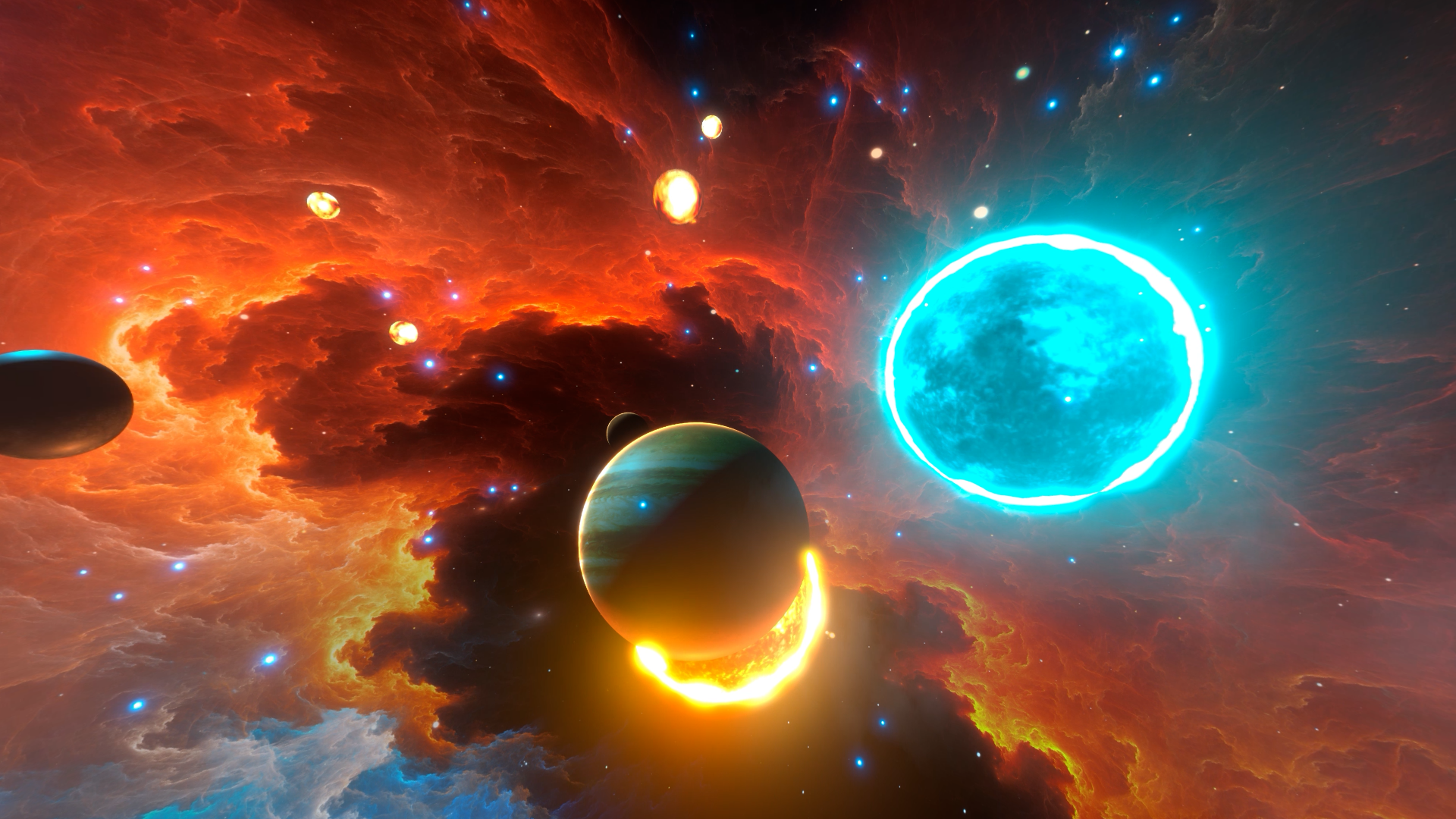 Craft.
This was a complex project that required multiple animation disciplines and design styles to help tell our story. To ensure a smooth workflow in animation we first developed a storyboard animatic that determined the timings of the experience and highlighted transition opportunities between scenes and environments, followed by the creation of a full wireframe 360° pre-vis, complete with intended camera moves and environment layouts.  
With a team of 8 animators and artists we worked across Unreal Engine, Cinema 4D and After Effects to create our 5 immersive environments. With lead animators owning each individual environment, dailies were held to ensure that the overarching vision and story remained consistent despite the differences in style and purpose for each scene. 
Once final picture had been approved, we teamed up with our Sound Studio to record numerous voice overs, mix SFX and lay down music tracks that complimented and elevated each environment. 
Delivery.
Our 5 minute VR experience was viewed a thousand times over the 3 day event. Viewers would experience the VR in batches of 12, seated in swivel seats that perfectly matched the orientation and layout of the opening virtual environment they would experience to maximise the feeling of escape and immersion.  
To manage these numbers and ensure a smooth and safe operation at ASMS, all 12 headsets were controlled remotely via a custom iPad operated control system – this meant that we could start each viewers experience at the same time, check headset and controller battery reserves, observe performance and manage timings for the next group of viewers.